The relationship with how upper and lower teeth come together in a bite (occlusion) determines lower jaw placement in the TMJoint, which is a genetic predisposition in families.
At the TMJ & Sleep Center, we ALWAYS look at teeth (occlusion), but ALSO lower jaw placement to the skull. This determines and affects the muscle lengths to the head and neck, as well as the POSTURAL position of the individual's head to the spine.
All overbites, underbites, crossbites, and deep bites place the LOWER JAW in an asymmetric posterior/superior position in the TMJoint capsule (glenoid fassa) with resultant SHORTENED (dysfunctional) muscle lengths.
These dysfunctional jaw muscles insert into the throat, neck, back, and chest 5000 times a day! (You live your life through your face!) So, every swallow, bite, breath, sentence, and gum chewing you do is magnifying the dysfunction.
This will result in painful facial muscles, with forward head posture, one shoulder and hip higher as early as five years old. Early detection and correction is essential!
These bites can be corrected early on by proper muscle measure integrated into removable appliances that are worn 24/7, including when eating. These appliances are not worn forever, however, 24/7 wear is needed to provide consistency and function to muscle length and jaw position (no mention of braces yet!).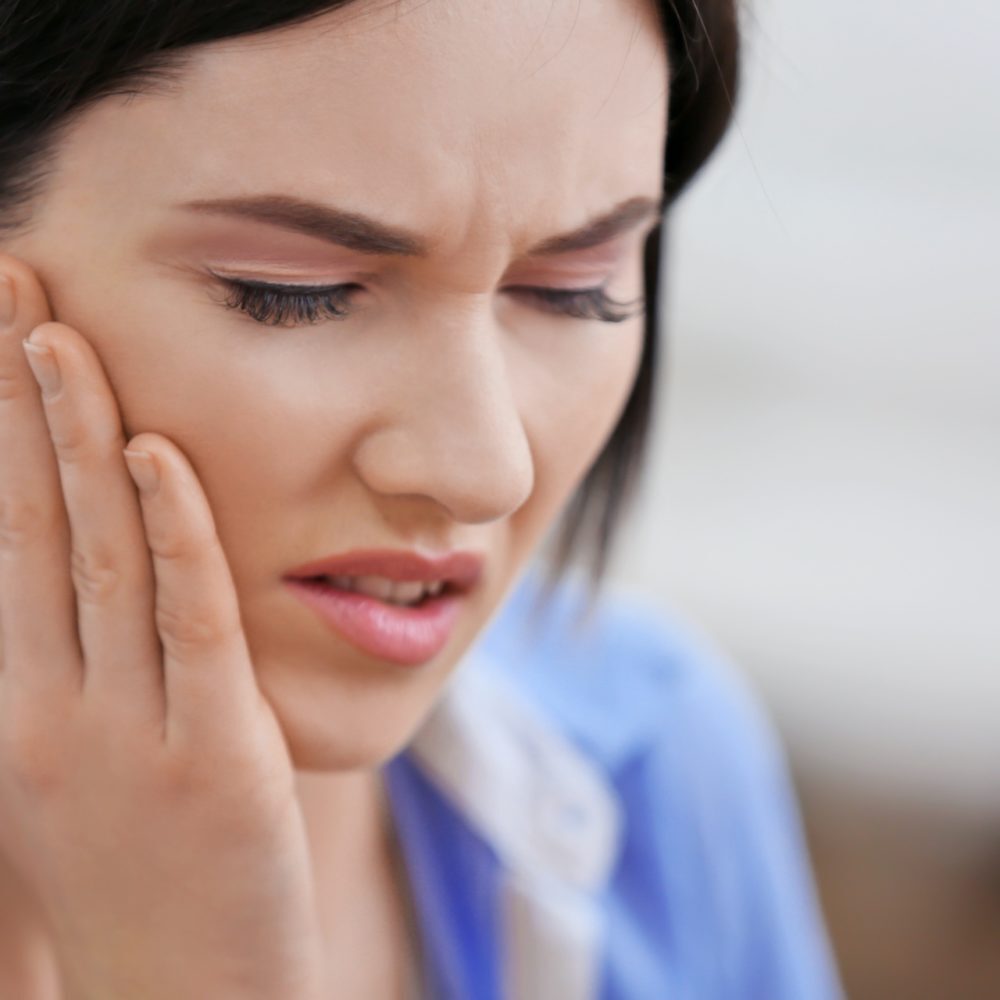 Treatment can be done in multiple ways. At TMJ & Sleep Center, the biggest part of our treatment is using a set of neuromuscular orthotics. They are custom fit and designed to be worn at all times, including while eating and sleeping. Wearing the orthotic works to slowly align your jaw and improve muscle function.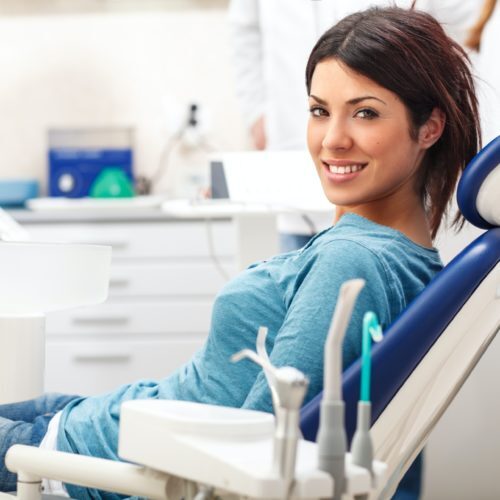 Neuromuscular Orthodontics will:
Correct dysfunctional bite through muscle-measured appliances
Optimize upper and lower arch widths - as posture is being addressed and corrected at the same time. Teeth also have enough room to erupt.
No surgery or tooth extractions are needed!
When jaw position and width are optimized, teeth are more able to come in straight, anchoring the functional jaw position. Therefore, no neuromuscular orthodontic case should grow up to be suffering from TMJ!
Braces are used as needed to level, align, rotate, and erupt teeth into neuromuscular bite position.