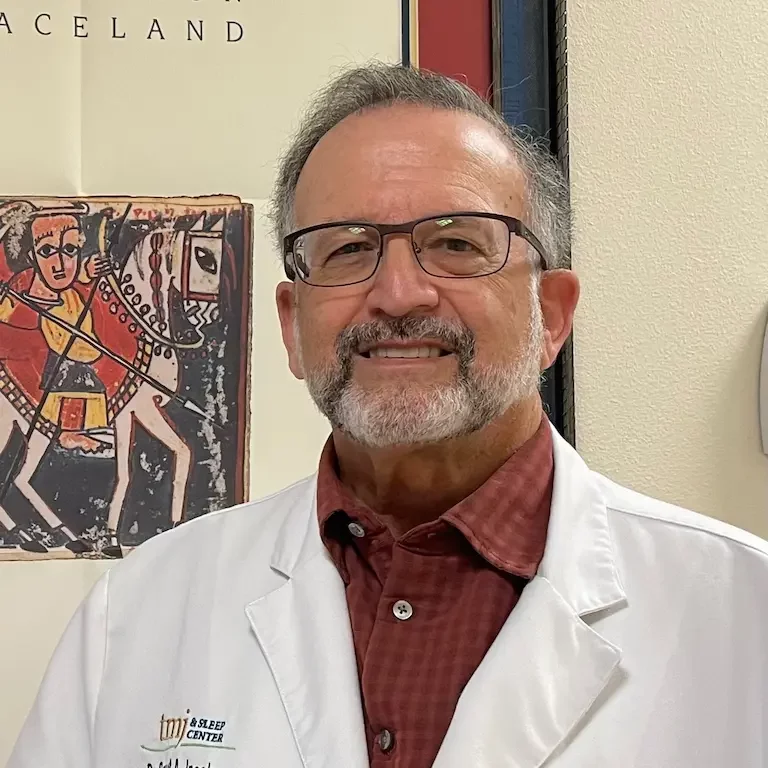 At TMJ we are committed to helping guide our patients to find the right plan of treatment that allows the bite and posture to enhance each other and end their prior TMJ related symptoms
This page is dedicated to our patients who have followed their prescribed plan of treatment and gone on to live TMJ free lives. We believe that the consistency of measured function treatment via patient cooperation makes all the difference.
The following pictures and testimonials are some of our successful TMJ graduates who followed their treatment plan to feel and look great.
Congratulations! We are here for you!
All
Testimonial
Graduates