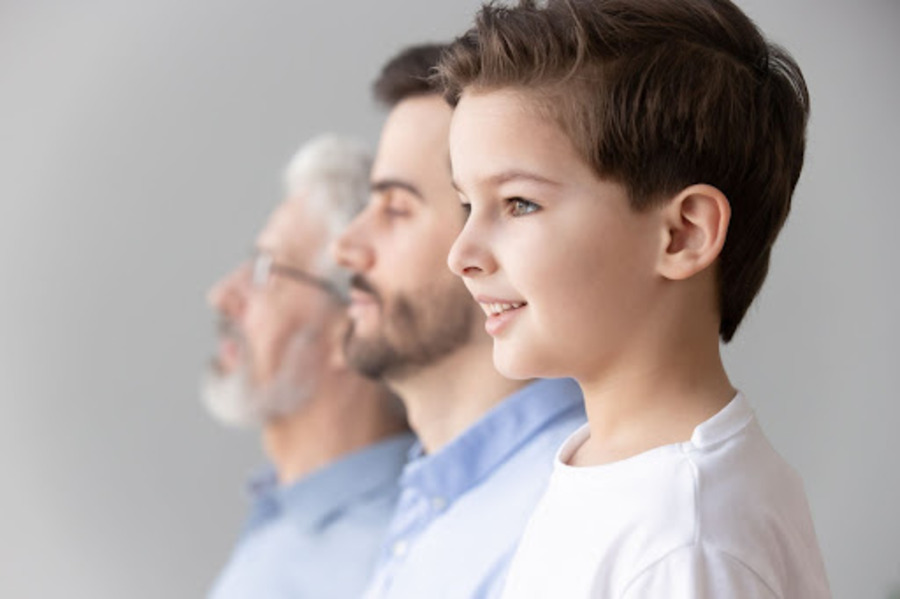 TMJ, or temporomandibular joint disorder, affects millions of people worldwide. It's a condition that causes pain and discomfort in the jaw joint, which can interfere with daily activities such as eating and talking. While the exact cause of TMJ is unknown, there's evidence to suggest that genetics play a role. Let's explore the link between TMJ and genetics and how TMJ & Sleep Center can help.
Research suggests that there may be a genetic component to TMJ. Studies have found that certain genetic variations may increase a person's risk of developing TMJ. For example, one study found that people with a specific gene variant were more likely to experience pain associated with TMJ.
Genetics May Play a Role in TMJ
While genetics may play a role in the development of TMJ, it's important to note that it's not the only factor. Other possible causes of TMJ include injury to the jaw joint, teeth grinding, and stress.
How Can I Fix TMJ, Especially If I Have a Genetic Predisposition?
Regardless of the cause, TMJ can be a debilitating condition that affects an individual's quality of life. That's where TMJ & Sleep Center comes in. TMJ & Sleep Center offers a natural and effective process to fix TMJ permanently. Our process involves a personalized approach that addresses the root cause of TMJ rather than just treating the symptoms.
TMJ & Sleep Center's approach begins with thoroughly evaluating the patient's jaw joint and surrounding muscles. We use advanced technology, including electromyography (EMG) and computerized jaw tracking, to comprehensively understand the patient's TMJ. From there, we develop a customized treatment plan addressing the patient's needs.
One of the key components of TMJ & Sleep Center's treatment is neuromuscular dentistry. This involves using various techniques to reposition the jaw and align the bite, which can help alleviate TMJ symptoms. We also offer non-invasive treatments such as trigger point injections and ultrasound therapy to reduce muscle tension and pain.
Sleep Apnea May Need to be Addressed
In addition to focusing on TMJ, TMJ & Sleep Center specializes in sleep apnea treatment. Sleep apnea is a common condition that causes a person's breathing to stop and start repeatedly during sleep. Left untreated, sleep apnea can lead to a range of health issues, including high blood pressure and heart disease. TMJ & Sleep Center offers a variety of treatments for sleep apnea, including oral appliance therapy and CPAP alternatives.
If you're suffering from TMJ or sleep apnea, it's time to take control of your health and seek help from TMJ & Sleep Center. Our personalized approach to treatment can help alleviate symptoms and improve your quality of life.
To request a personalized consultation with TMJ & Sleep Center, simply fill out the contact form or call us at (262) 207-4063.
Don't let TMJ or sleep apnea hold you back any longer – take the first step towards a healthier, happier you today.